Hunting Photos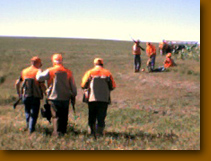 Hunting party on a successful hunt.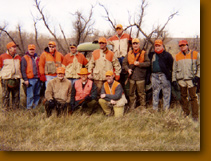 Great hunting experience for large and small groups.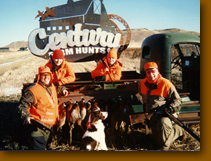 Great youth hunt experience!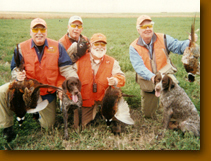 Another successful hunt for man and dog.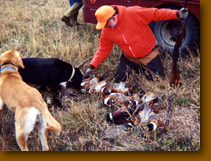 Even the dogs have a blast and are proud of their work!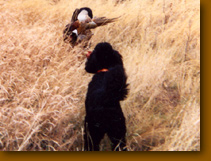 Poodles are welcome too!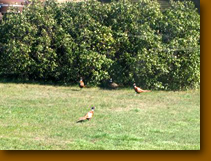 Roosters visiting the lodge as hunters are in the field.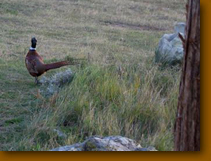 Rooster visiting our kitchen window.